SHIVAM PUNJYA | FOUNDER & CREATIVE DIRECTOR
Shivam Punjya is the founder and creative director of behno. He oversees the brand's overall social and creative direction and positioning. Punjya founded the brand with the goal of addressing poverty and global health through traditional and non-traditional enterprise channels. Punjya's professional experiences include luxury hospitality conglomerate InterContinental Hotels Group in London to GreatNonprofits.org, a tech-based nonprofit in the Silicon Valley. Upon completing his B.A. in International Political Economy from U.C. Berkeley, Punjya led extensive fundraising campaigns for the overseas branch of Pratham, India's largest education advocacy nonprofit. Punjya graduated from Duke University with a M.S. in Global Health from the Duke Global Health Institute. During his time at Duke University, Punjya also studied social entrepreneurship at the Fuqua School of Business. Most recently, Punjya also served as the President of the board of Fashion Revolution (USA) where he was previously its Country Coordinator.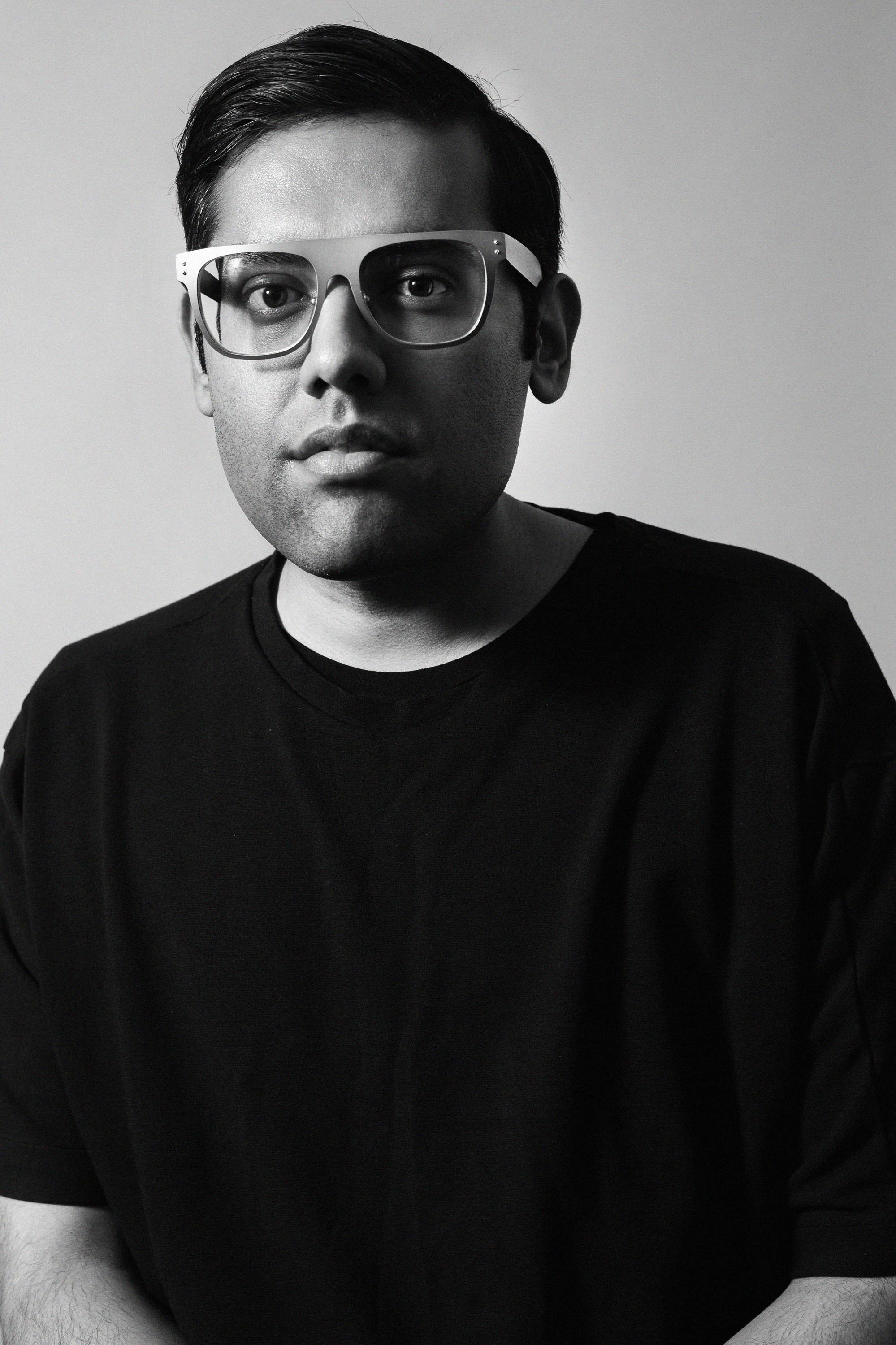 ASHLEY AUSTIN | DESIGN ADVISOR
Ashley Austin is behno's design advisor. At behno, Austin's modern yet practical design philosophy is intrinsically tied to her sustainable ethos, informing the brand's visual signature. Austin has over nine years of experience in the fashion industry, most recently serving as behno's design director. Prior, she held notable positions designing for Kate Spade New York, MUUSE Copenhagen, and mentoring under CFDA award-winning designer, Chris Benz. Austin holds a B.F.A in Fashion Design from Savannah College of Art & Design.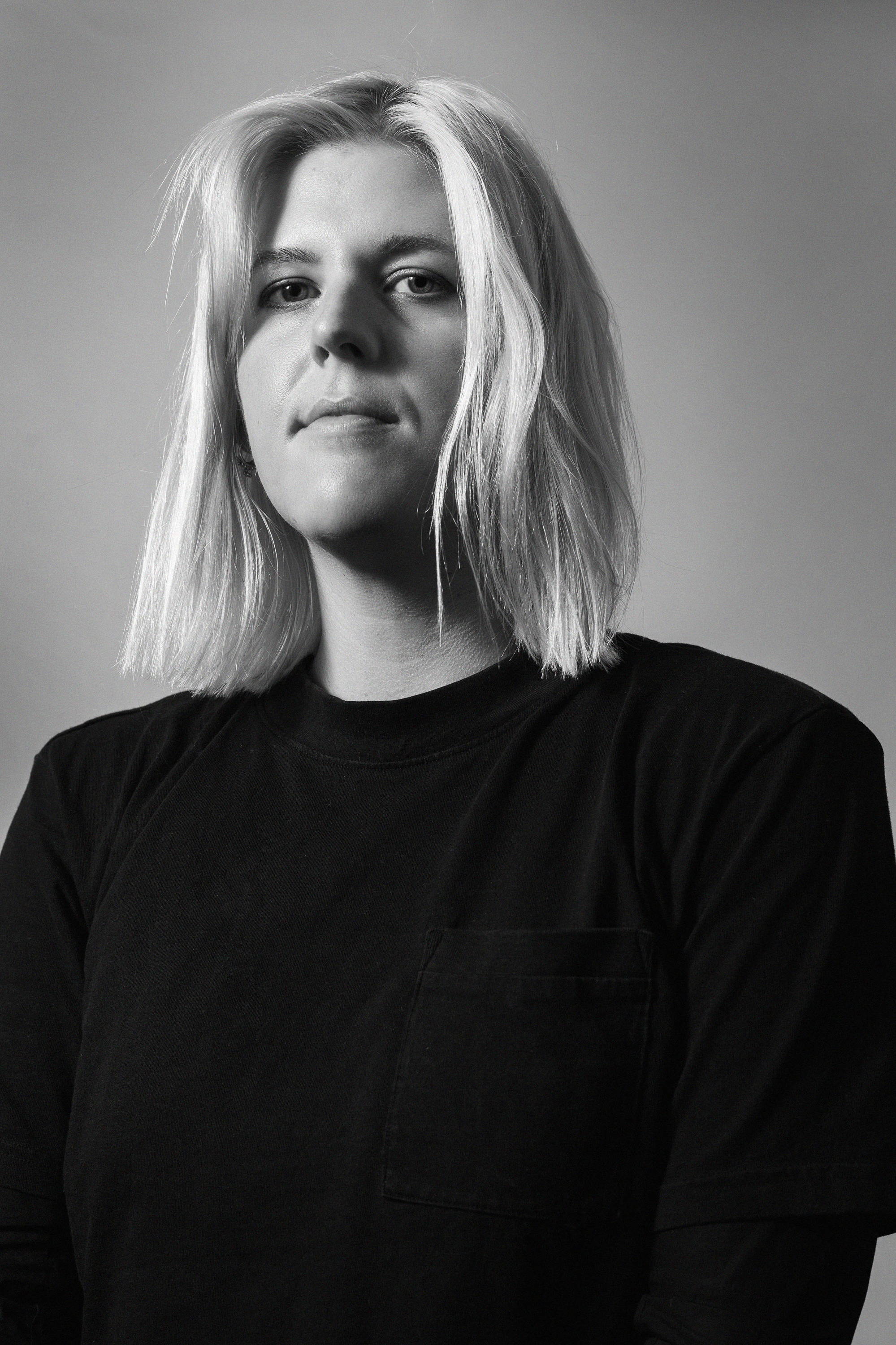 Saumya Sharma is a part of behno's design team. At behno, Sharma is able to capture her love for "made in India" while furthering and building on the collection's visual and brand signatures. Sharma is a recent graduate of the Fashion Institute of Technology, where she obtained her B.F.A. in Accessories Design and spent time at Proenza Schouler. She was the winner of the Accessories Council Best Portfolio Award, winner of the Rado Star Prize, winner of the Cricut Scholarship Award, and a finalist in the CFDA Scholarship Award.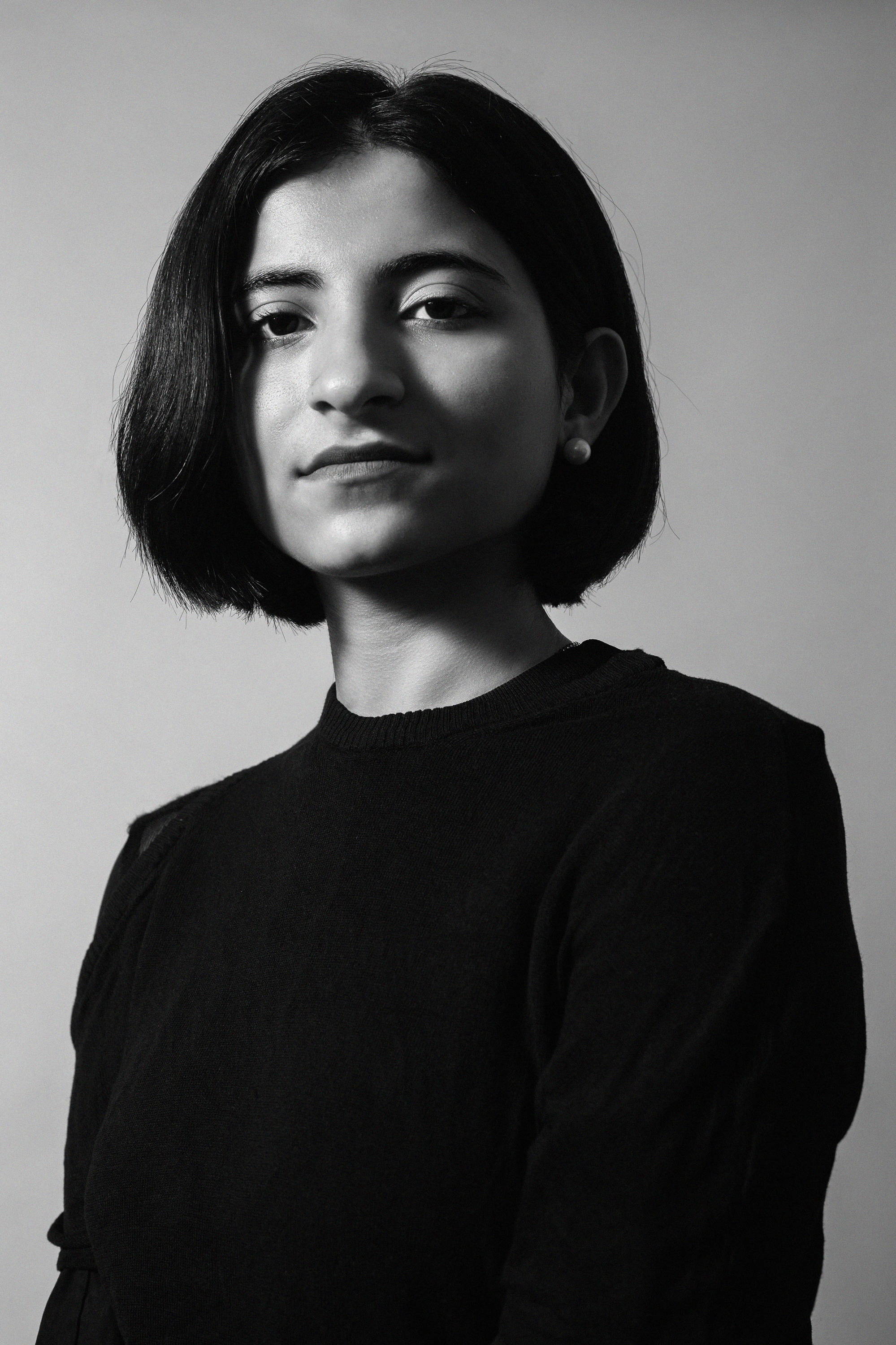 SUNIL PATEL | Chairperson
Sunil Patel is the chairperson of behno and oversees the brand's overarching business strategy, and is responsible for aligning behno's Board of Advisors. He practices medicine in California and is a recipient of the Professional of the Year by the Chamber of Commerce and the Champion of Health awards. Patel is actively involved in investments in hospitality, agriculture and tech-based startup companies in the Silicon Valley, and is well networked with textiles innovators and manufacturers in India. He has served on the Board of Directors for the Tracy Hospital Foundation and for Sutter Tracy Community Hospital, and is currently on the board of The Boys and Girls Club. He is a strong supporter of philanthropy and social entrepreneurial ventures both in the U.S. and abroad.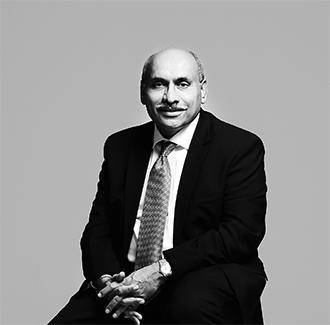 ANKITA IYER | Business Development Advisor
Ankita Iyer is behno's business development advisor and advises on business strategy and brand commercialization. She is currently a consultant specializing in commercial operations and brand development. Her experiences include budget development and managing multimillion-dollar corporate projects. Iyer specializes in project management execution and risk/issue identification and mitigation. She completed her B.S. in Economics and Biological Sciences from U.C. San Diego and received her Masters in Public Health in Health Policy and Management at Columbia University. Most recently, she has helped bring to market and commercialize a pharmaceutical therapy that will delay disease progression in millions of cardiac patients.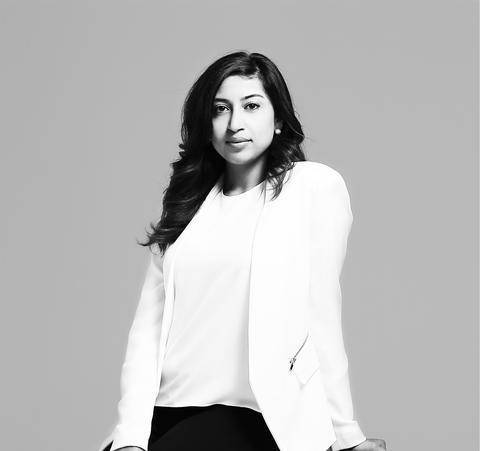 Core team portraits shot by Tarishi Gupta.